If you're looking for a better way to shop online, you've come to the right place. We are the world's first socially-conscious online marketplace to share our profits equally with our customers. .

How do we do this? We'll get to that later…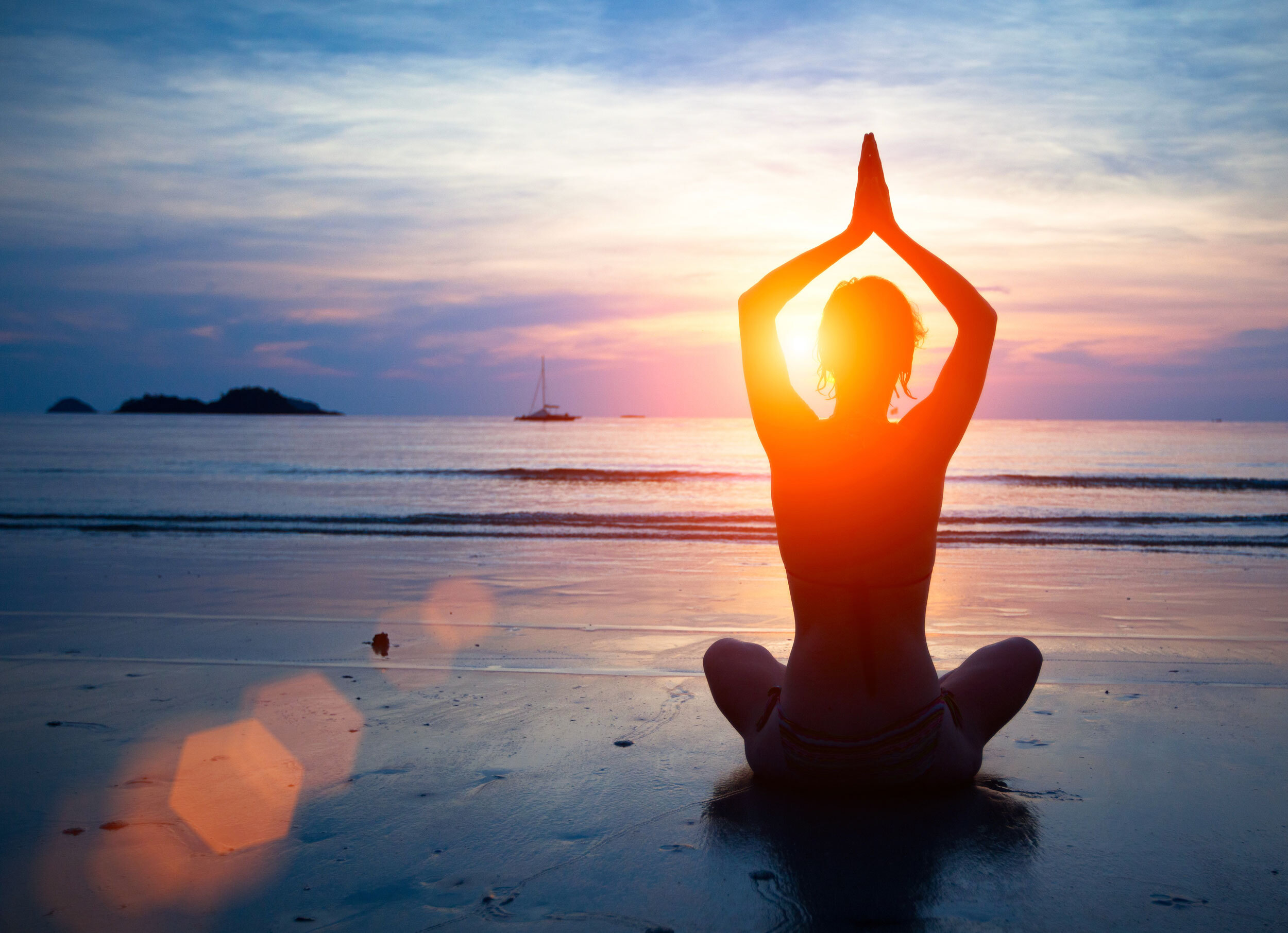 Welcome to ProductShare.
This will be our blog. Here you can expect to find news stories, product features, interviews, testimonials and more. All with a focus on positivity, health, wellness, personal finances, and more. You may just find some of the best ways to better improve your day to day life!
So enough talk, let's get into it… what exactly is ProductShare?
Who We Are
At ProductShare, we are passionate about the idea of providing a more socially conscious online shopping experience for everyone. A place to purchase items that are made in the highest quality and in an ethically sustainable and environmentally friendly process.
We believe that commerce can do more; It can help change the world. If we change the way we think about the items we purchase everyday, we can create an environment where people can purchase items, and help contribute to positive change around the world at the same time.

At ProductShare, we believe our true purpose is to improve our lives and create value for all.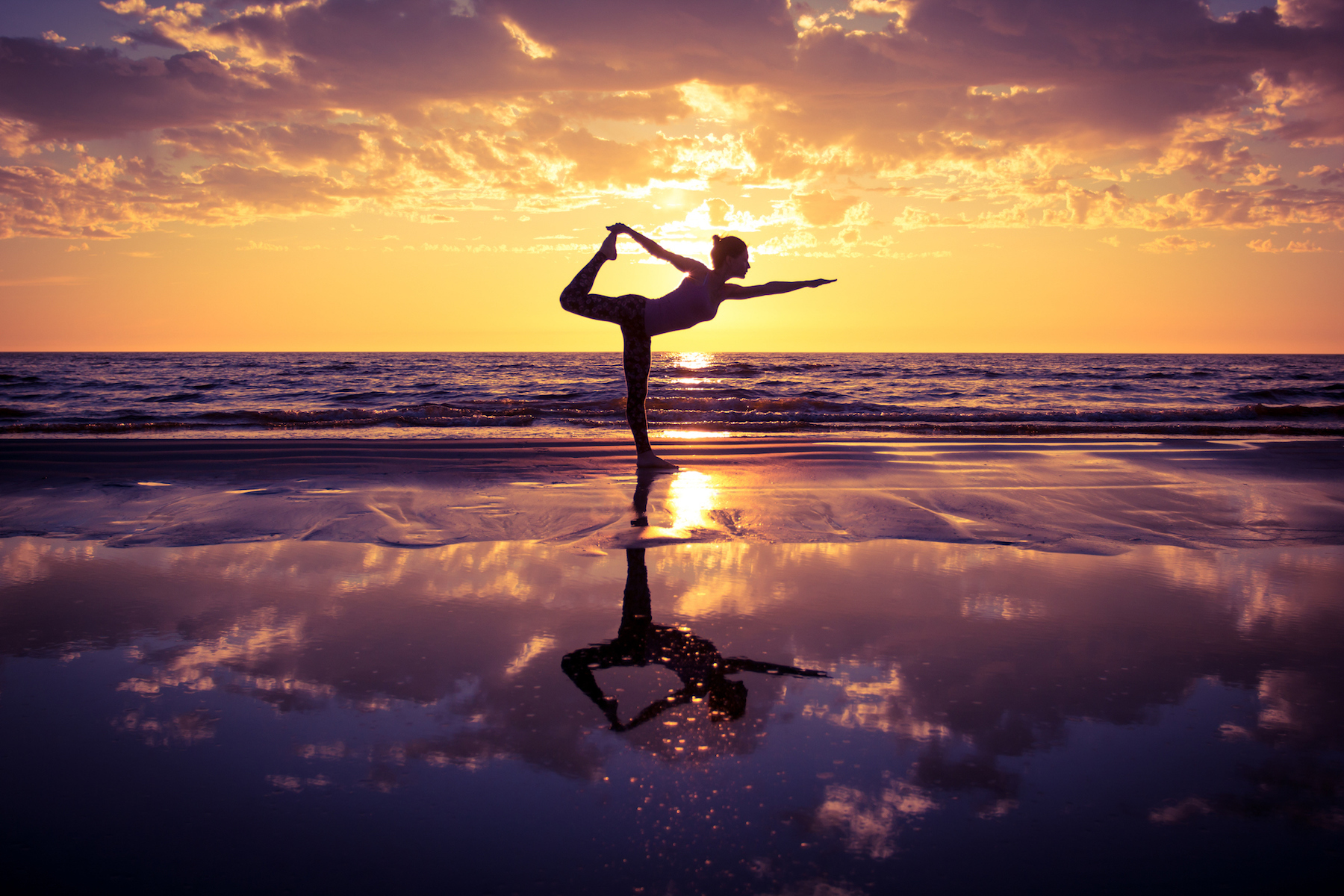 What is ProductShare?
ProductShare is a socially conscious e-commerce marketplace that rewards customers for sharing purchases on social media with friends and family.

Shop from a variety of sustainable, ethically, and environmentally friendly brands.
How Does It Work?
To Product-Share means to share the products you buy with your friends on social media in order to earn cash back.

To do this all you need to do is sign up, make a purchase from our store, and after you complete the purchase, share your purchase link on social media — That's it!

When one of your friends or followers clicks on your post and buys the same product, we will pay you a minimum of 50% of the purchase price !

Amazing, isn't it? Now sit back and relax!

You will receive your cash back reward automatically. We will send you a notification via email when one of your friends or followers makes a purchase. No action necessary. The funds from your cashback reward are deposited automatically and can be withdrawn to your bank or used to purchase products on ProductShare.

For a more detailed explanation, check out our 'How it works' page.
Why Share Profits?
At ProductShare, we believe that commerce should exist for reasons beyond making a profit.

We believe that the true purpose of business is to improve lives and create value for all. We share profits as part of our cash back rewards protocol to prove that ProductSharing can change the way the world shops online.

With our ProductShare cash back rewards protocol, we believe we can change the online retail shopping experience for all, and bring forth a beautiful new environment for online shopping.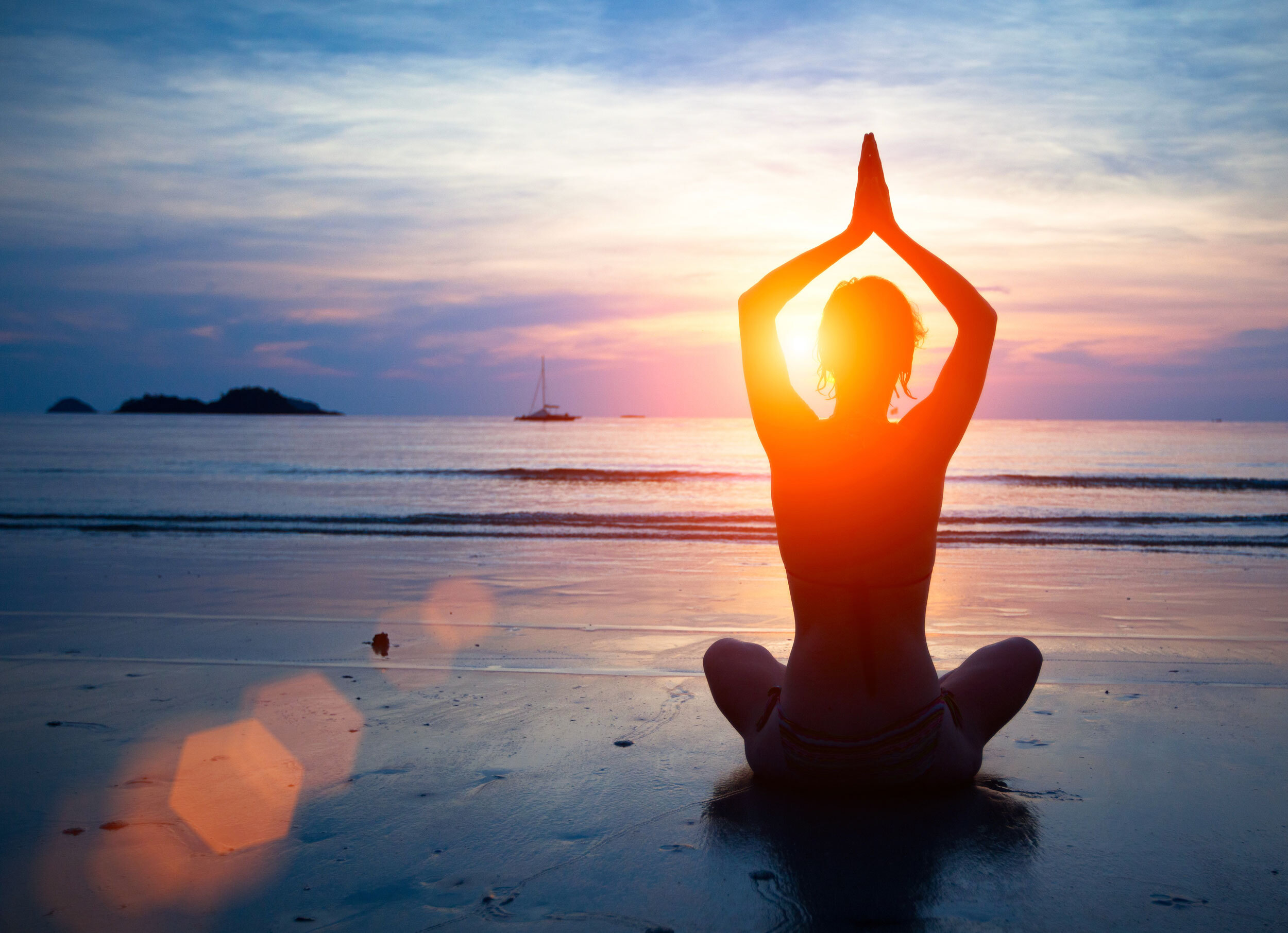 Our Purpose & Mission
The Purpose of ProductShare is to inspire better living in the mindset of infinite abundance by enabling more people to lead healthier, happier and more harmonious lives.

Our intention is for ProductShare to be the best, and friendliest online marketplace to the planet, we are creating a conscious consumer environment, on a mission to empower those around us to live in the abundance of health, wealth, wellness, positivity and happiness. There is enough abundance to go around for everyone and we will be the first online retailer to prove it!

Social initiatives that we are aligned to include, social awareness campaigns, research projects and non-profit organizations that help to expand consciousness.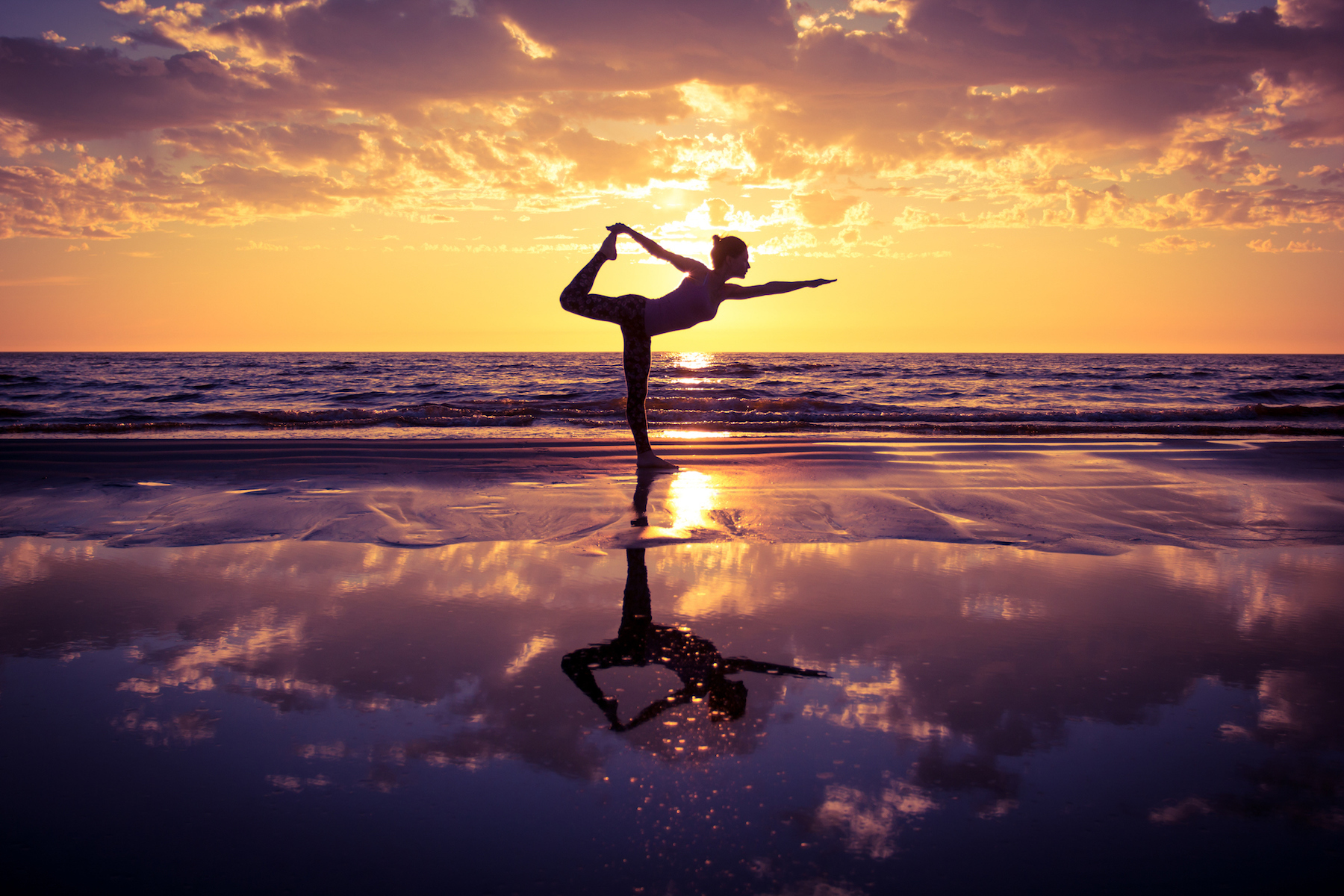 What To Expect
A vision for a better future starts here.

In the coming days, weeks, and months ProductShare will become part of the online community with the launch of our marketplace, social media pages and more. As we work to change the way online retail shopping can impact our communities and do more to give back.

Remember to check back here for updates, and to find stories about brands we work with, noteworthy news articles, interviews, testimonials, and more.
Buy, Share, Get Cashback!
Visit us at ProductShare today!